Your ultimate partner in

recruiting success
A suite of products tailor-made for efficient, scalable social recruiting.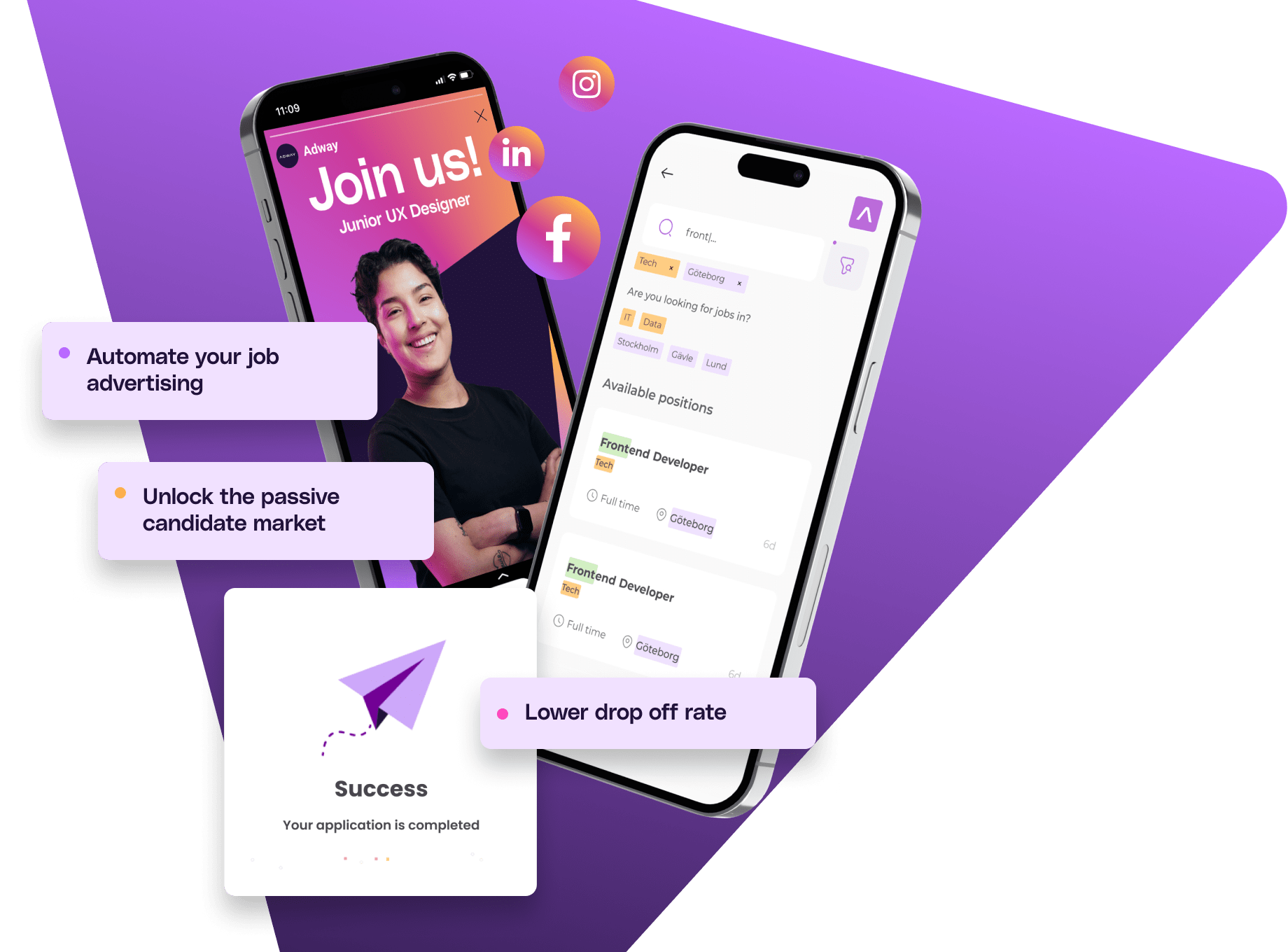 Filling requisitions for the world's most innovative recruiting agencies









Connecting global talent giants with top candidates and driving business value

Increase fill rate and
reduce time-to-hire
Hyper-targeted social media campaigns that maximise candidate engagement and conversion. Increase fill rate by 27% while reducing time-to-hire by an average of 8 days!
Expert support and
data-driven insights
Access a team dedicated to delivering results. Deliver data-lead insights for your client's without having to become data scientists overnight. Access multiple regions, multiple languages across multiple brands with one smart solution.

Streamline operations
and slash costs
Eliminate the need for labour intensive administrative tasks with true automation that integrates with any ATS. Save your team time while reducing cost per application and cost per hire.

Amplify your client's brand
and deliver on quality
Boost your client's employer branding and upsell your offering while unlocking the passive candidate market. Increase the quality of applicants by 28%.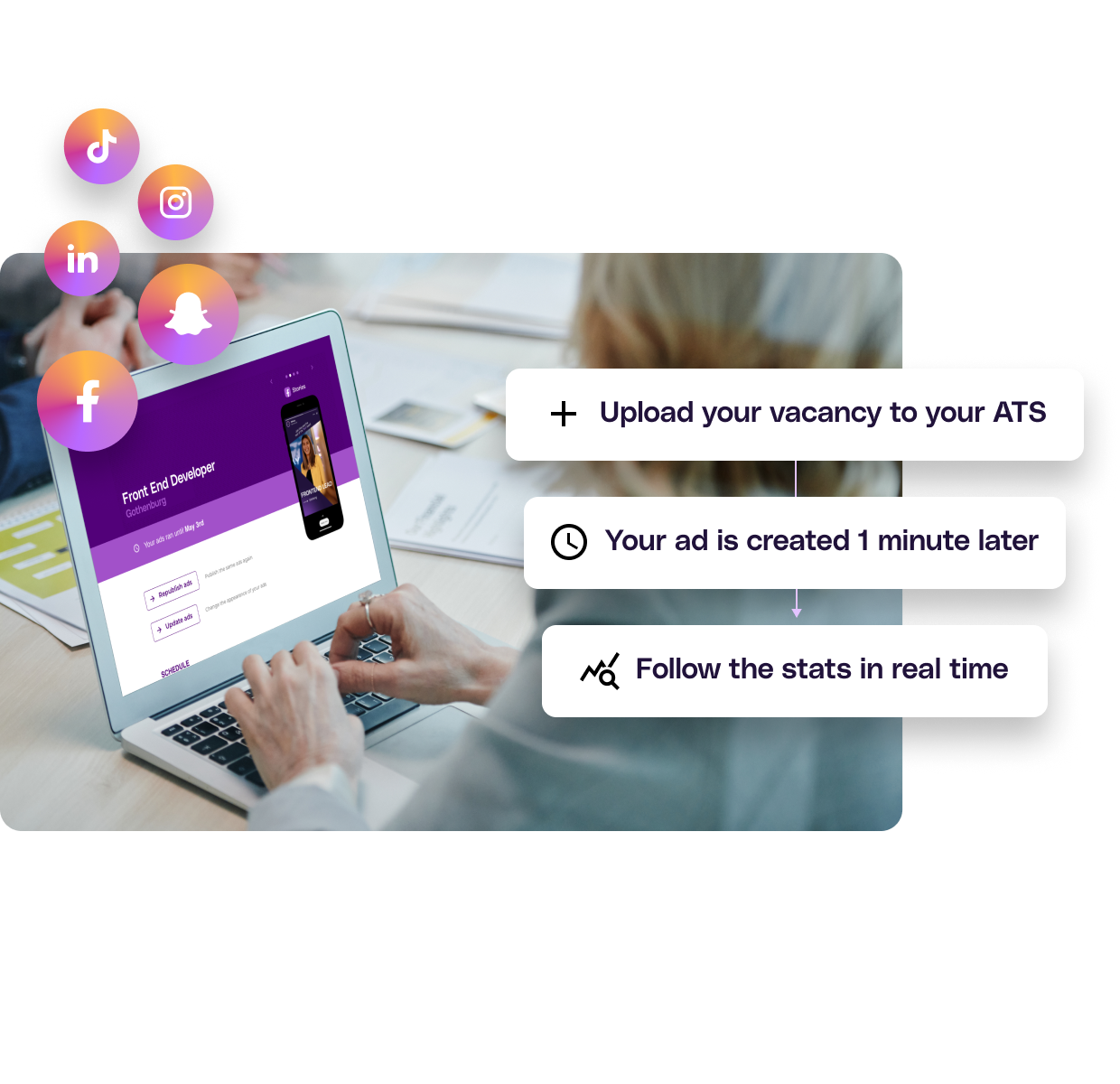 Attract

top talent, effortlessly
Harness the power of social media with automated, proactive sourcing.


Boost your client's employer brand,

as well as your own,

on multiple platforms while driving applications at the click of a button.


Unlock the passive talent market and increase DEI by 72%.


Stop wasting time on administrative tasks
Get your team back to the people part of hiring. We'll bring the best candidates to you at the click of a button.
Stop wasting time on administrative tasks
Get your team back to the people part of hiring. We'll bring the best candidates to you at the click of a button.
Maximise returns

from your career page traffic
Ensure you keep top talent engaged on your career page with a mobile first listing page and a lightning-fast search engine, that brings the best role to them.



Plug and play, a global-ready solution that s

eamlessly integrates with any ATS and career page.


Elevate your brand with tailor-made, user friendly landing pages.



Guide candidates toward their dream opportunities within your agency with the market's most powerful job search engine.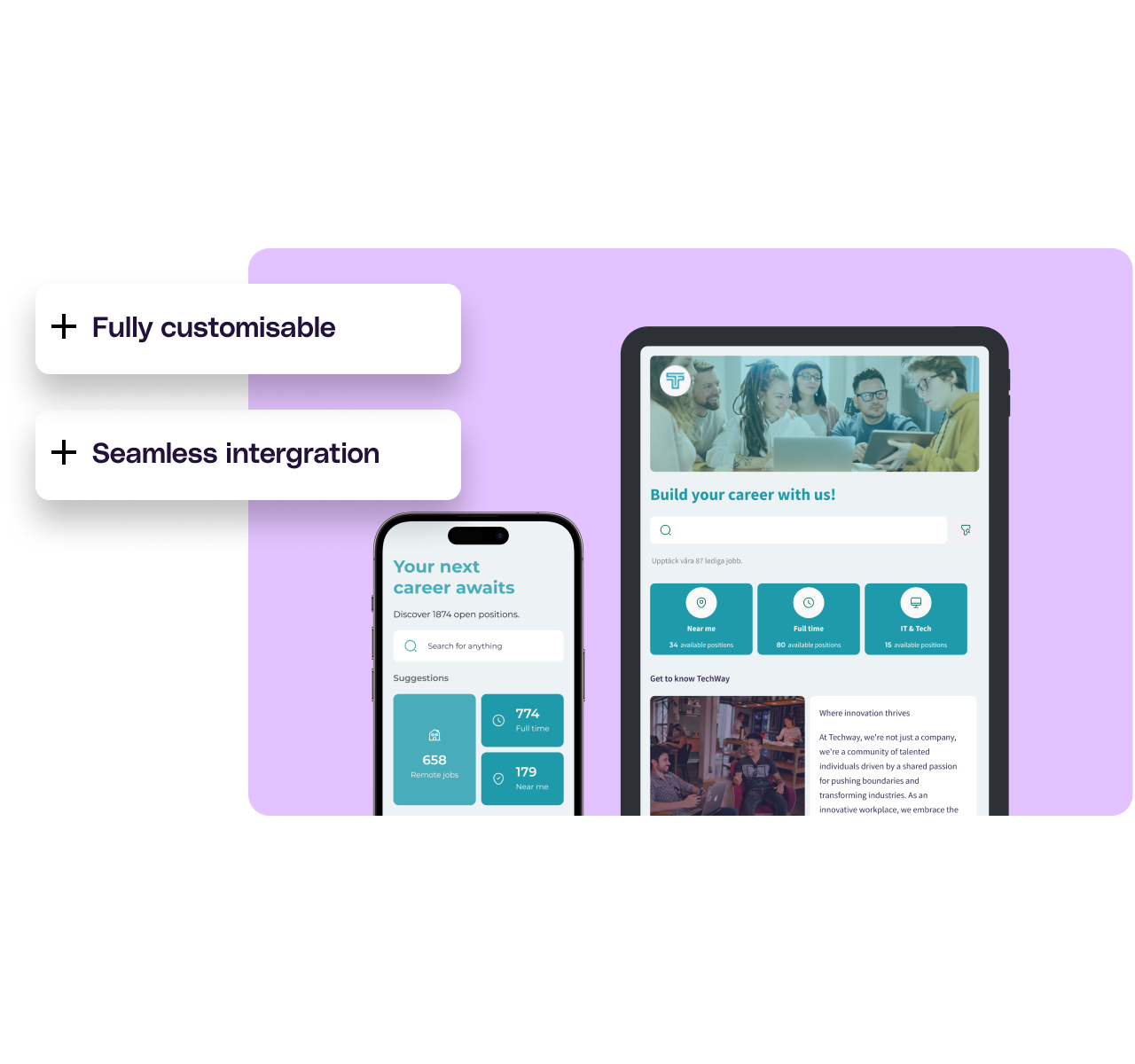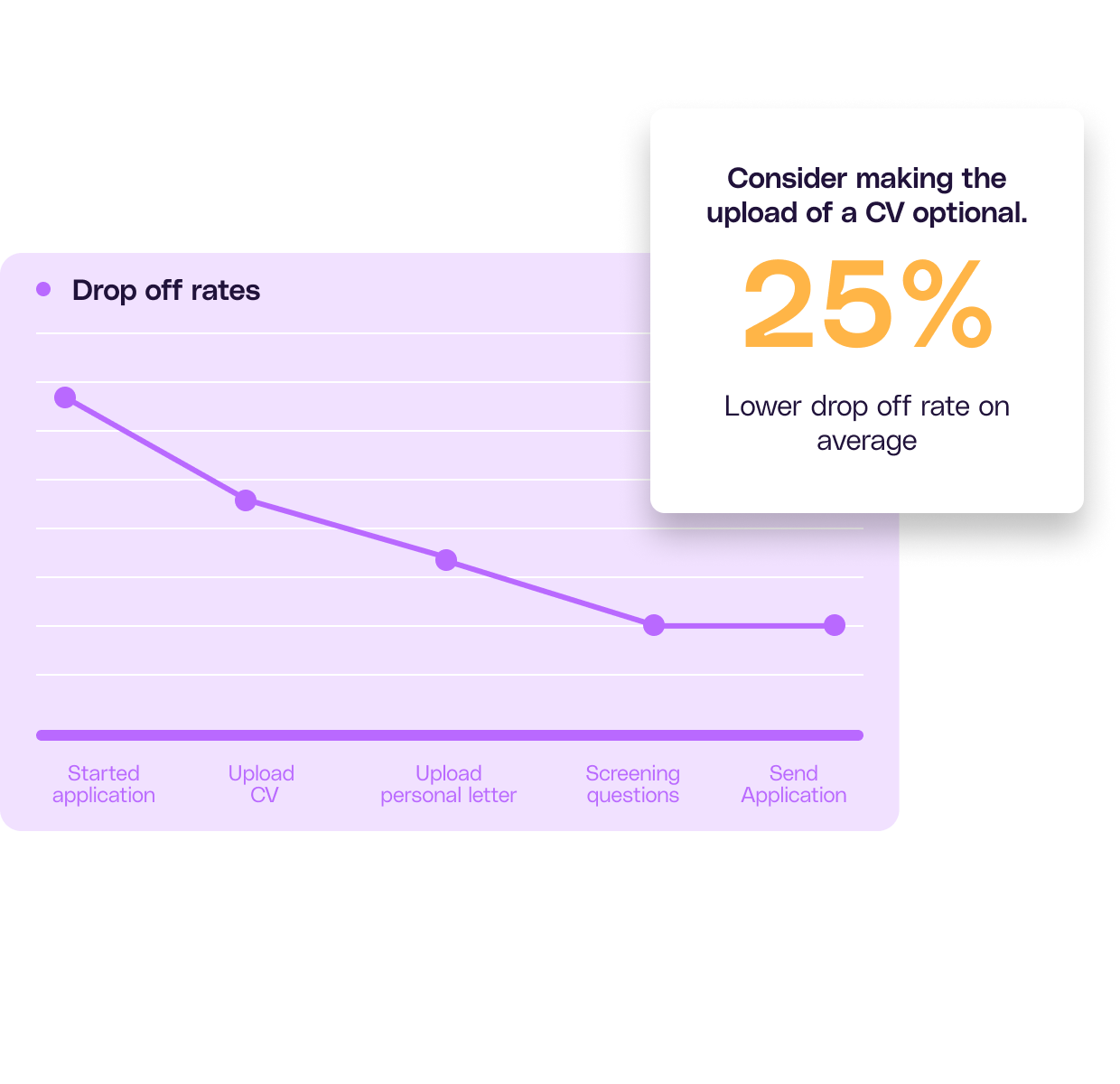 Make

candidate drop-offs

a thing of the past
Convert top candidates at speed with
a seamless, quick, mobile first application journey.


Get the data you need, from the candidates you want with a streamlined qualification process that can incorporate any ATS field.


Keep candidates hooked with engaging, gamified applications that won't feel like a chore.


Automated, branded, follow up texts and emails that nurture candidates through the funnel.


Are you a top
class employer?
Don't let your Employer Branding gather dust on an under trafficked career page. Get it seen by pools of talent while driving them them to apply with our ATTRACT campaigns.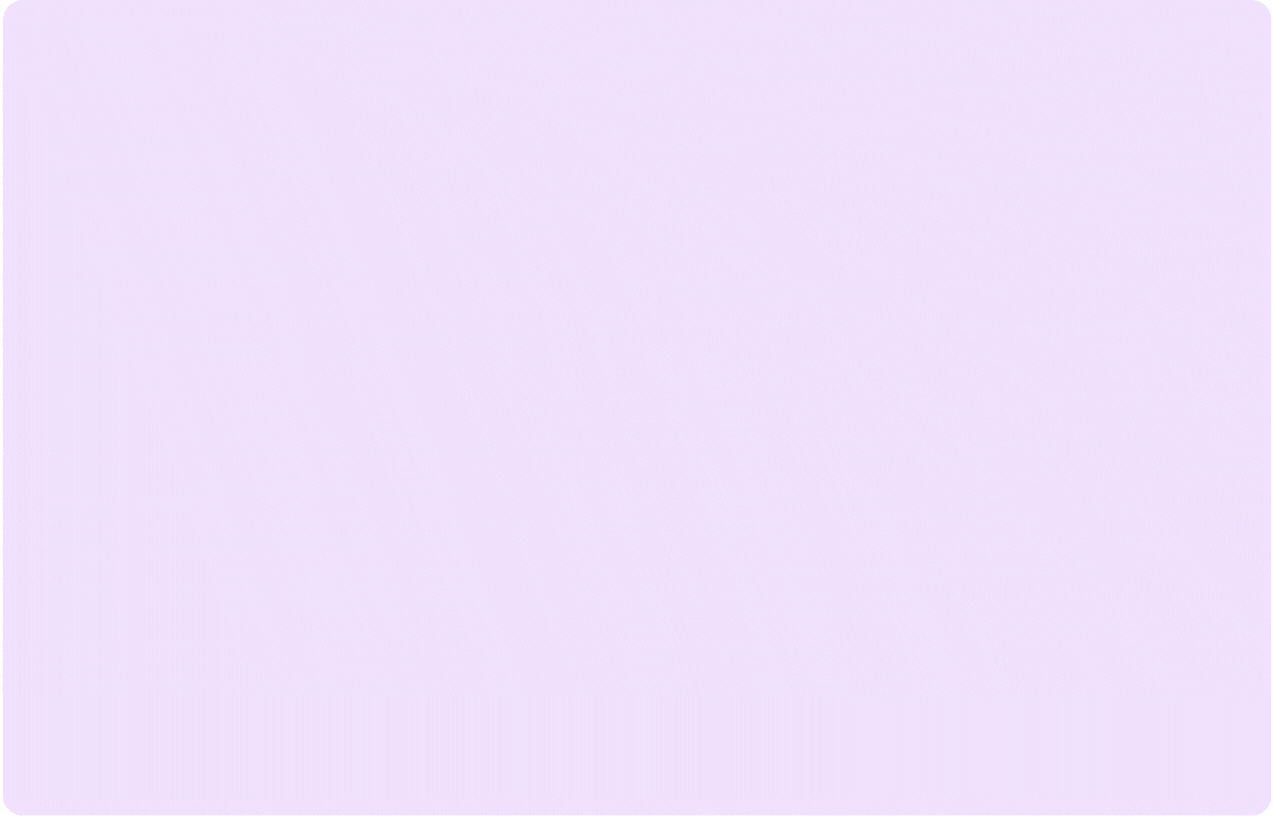 Countless

talent pools merged

in one portal
Running campaigns on Adway not only grows your customers' talent pools but simultaneously cultivates your own.


Unleash powerful data analytics: candidate preferences, searches, geography, and demographics.


Build a retargetable audience that propels your talent acquisition strategy from strength to strength.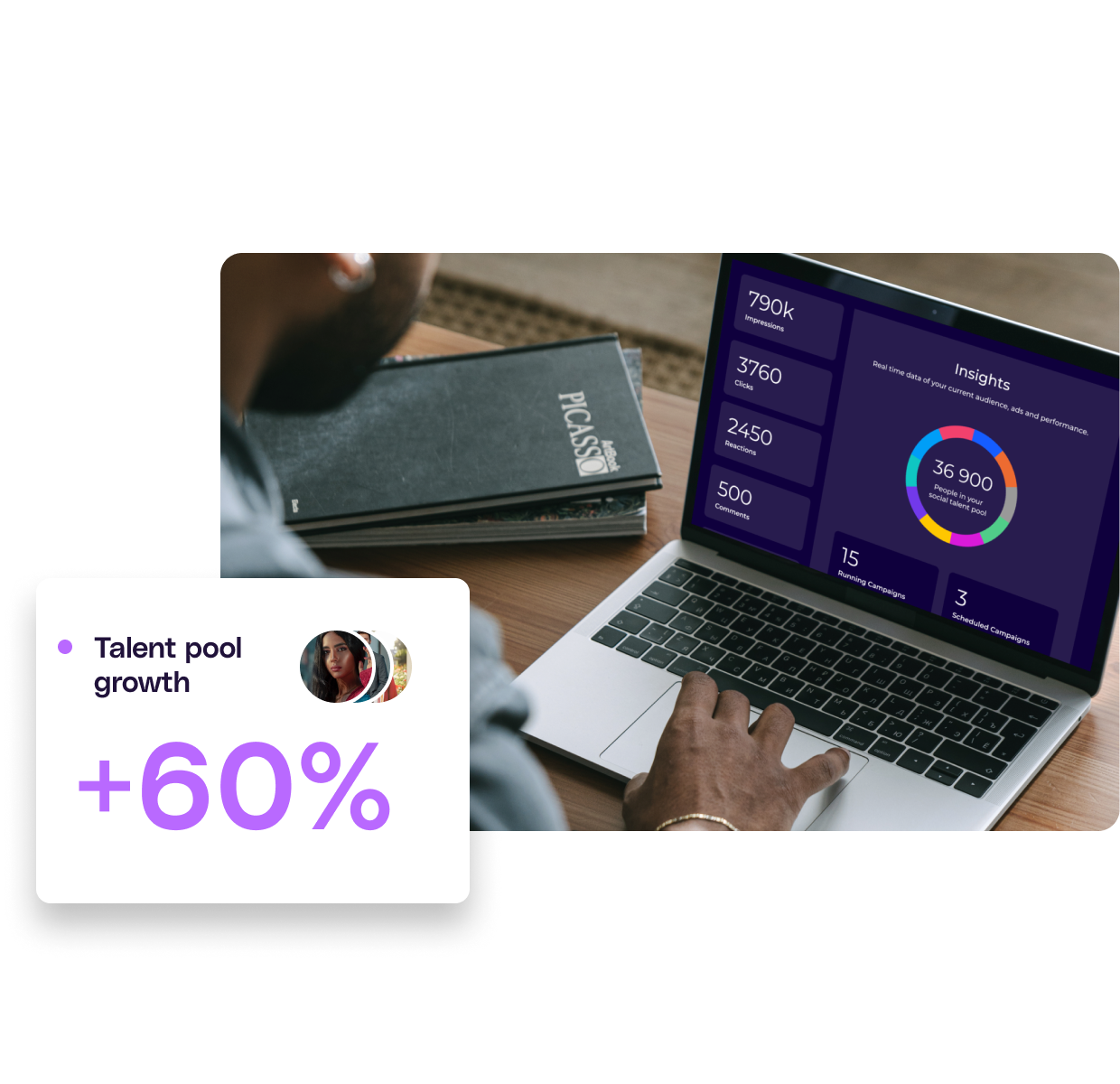 See what our clients have to say

Core Leader 2023
9.2 NPS Score

Best Recruiting Innovator