Call us
We'd love to speak with you!
Email us
We'd love to hear from you!
Send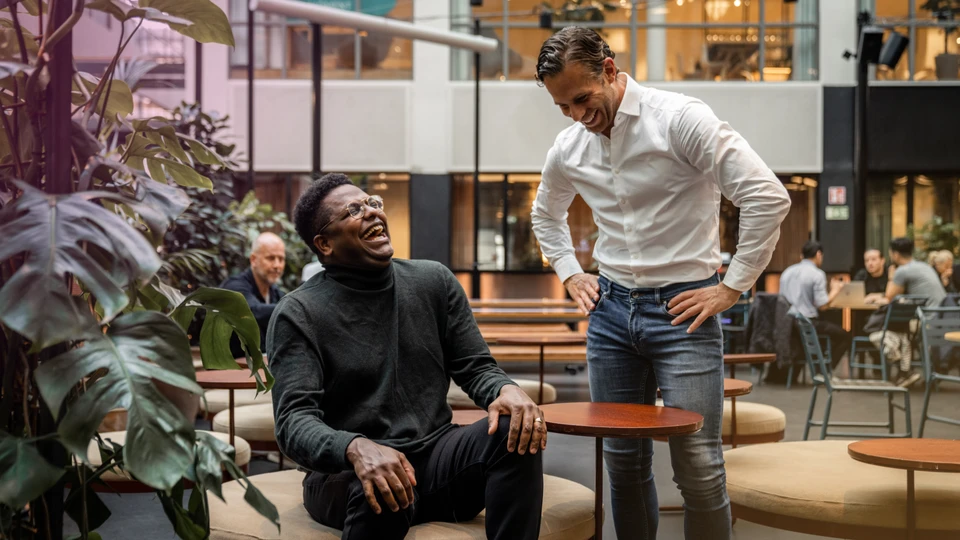 Meet
With Us
First in mind - First in choice. Our mission is to make sure that the talent you look for is the talent you speak to!
We're Global
Born in the Nordics and scaled across the globe. Let's meet up in your city!

Core Leader 2022
9.2 NPS Score

Best Recruiting Innovator